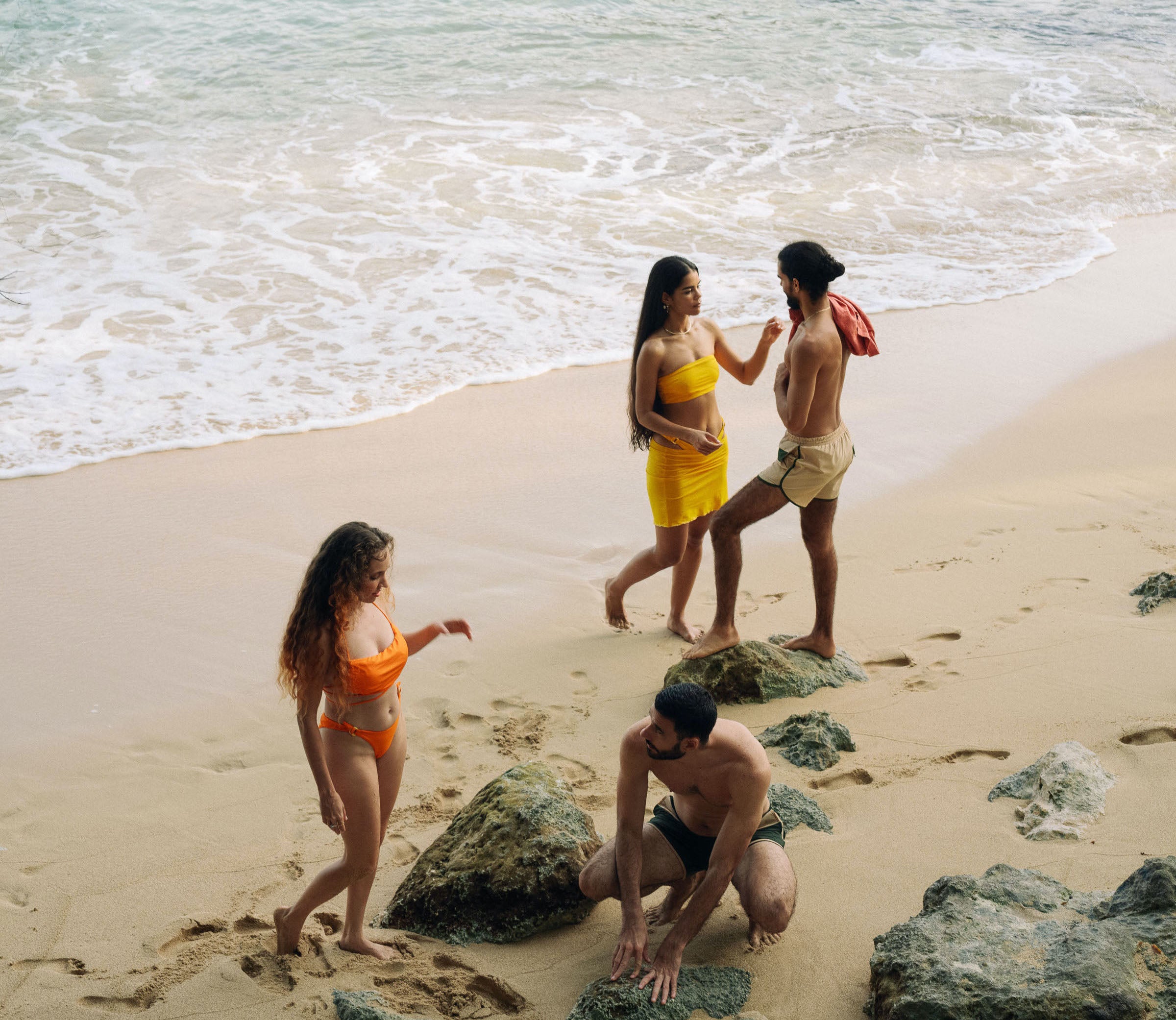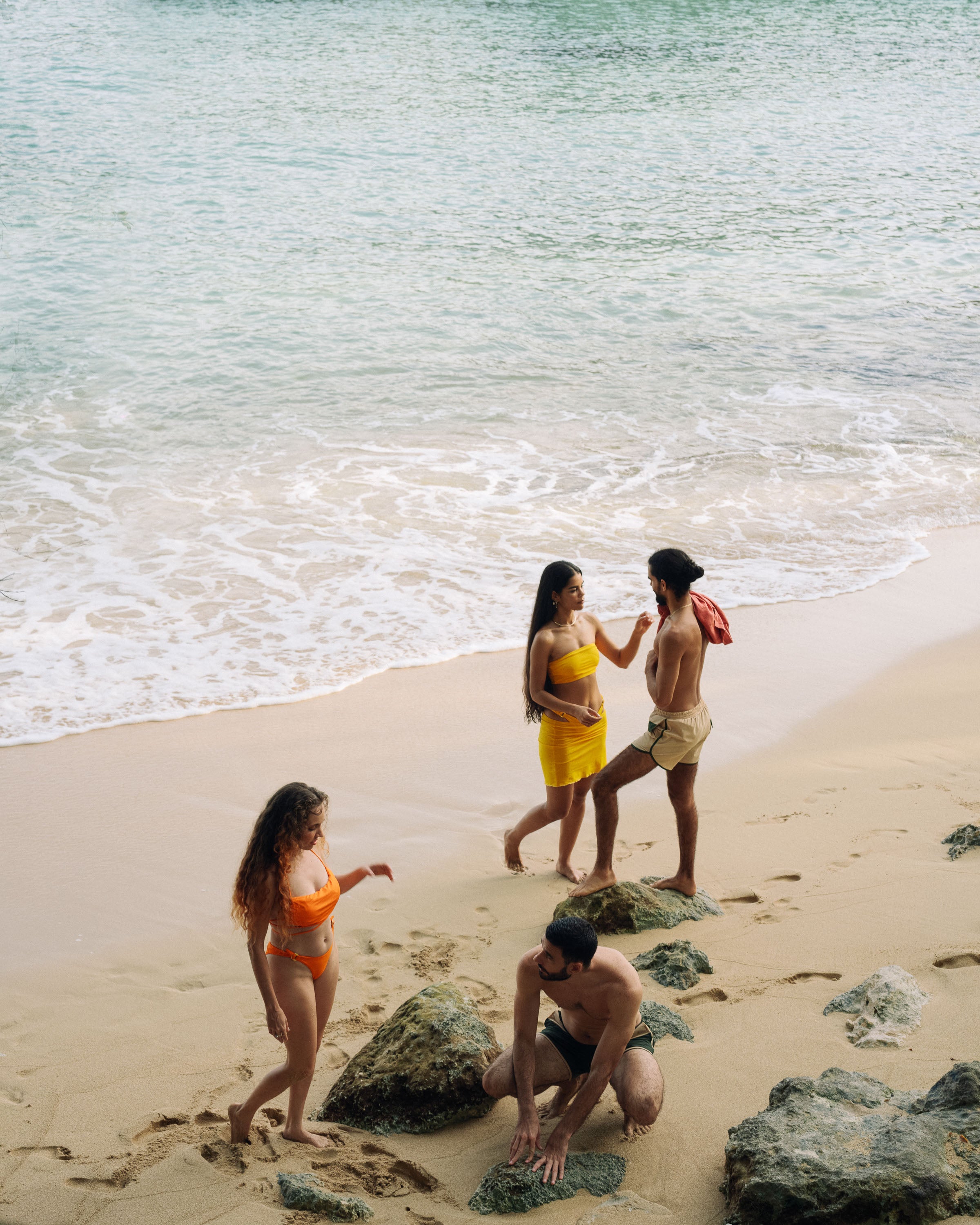 NEW COLLECTION
Sirena Capsule
After many moons in the making we are glad to present the "Sirena Capsule" collection in collaboration with dear friend and dominican artist NIKÓLA, not only do we share the same affinity for this powerful water archetype but we also share the same island and feel like a real Sirena ourselves.
SHOP NOW
OUR LOCAL ATELIER IN THE DOMINICAN REPUBLIC
Sol Luna Atelier
To complete our transition to a true eco~friendly brand, we took 3 years to redesign our entire supply chain, to align with our devotion to sustainability and build our own eco~atelier from scratch. Sol Luna Atelier is based in our own community, so we can work alongside locals, preserving the ecosystem of the land we build on to maintain a healthy environment for everyone — integrating ourselves instead of invading.
LEARN MORE ABOUT SOL LUNA ATELIER