About Us
We are two sensible beings, Vivi Rufino an intuitive designer, drop out, free spirit and David Matías an industrial engineer, geek, old wise soul. The core of this brand is our love for each other and life. This vision keeps expanding with us maintaining the coherence between our message and lifestyle.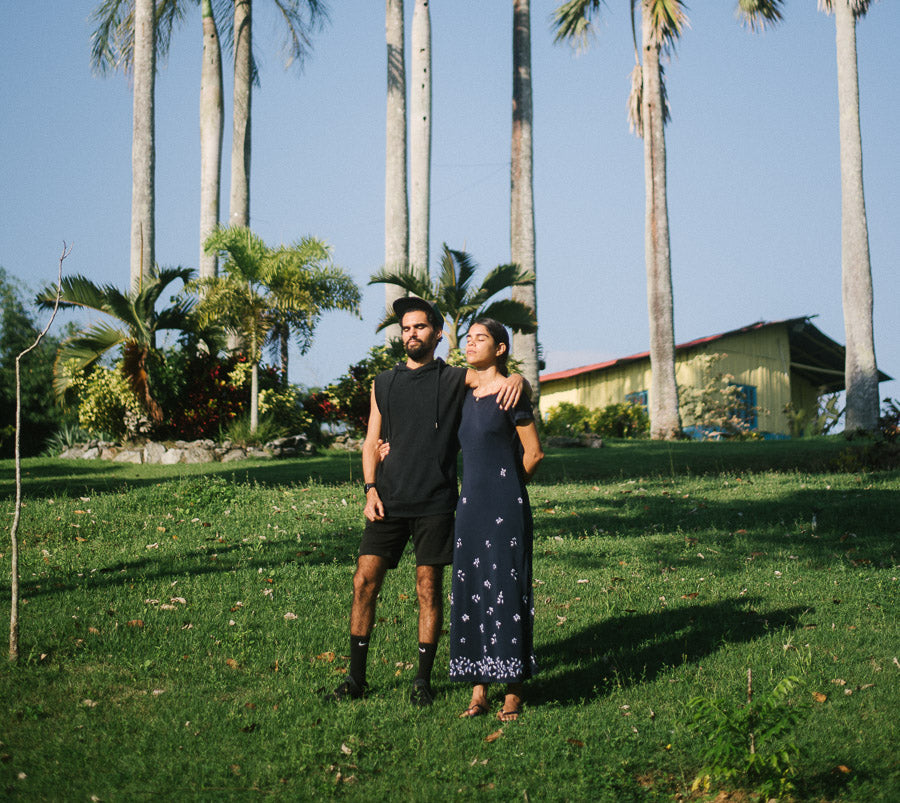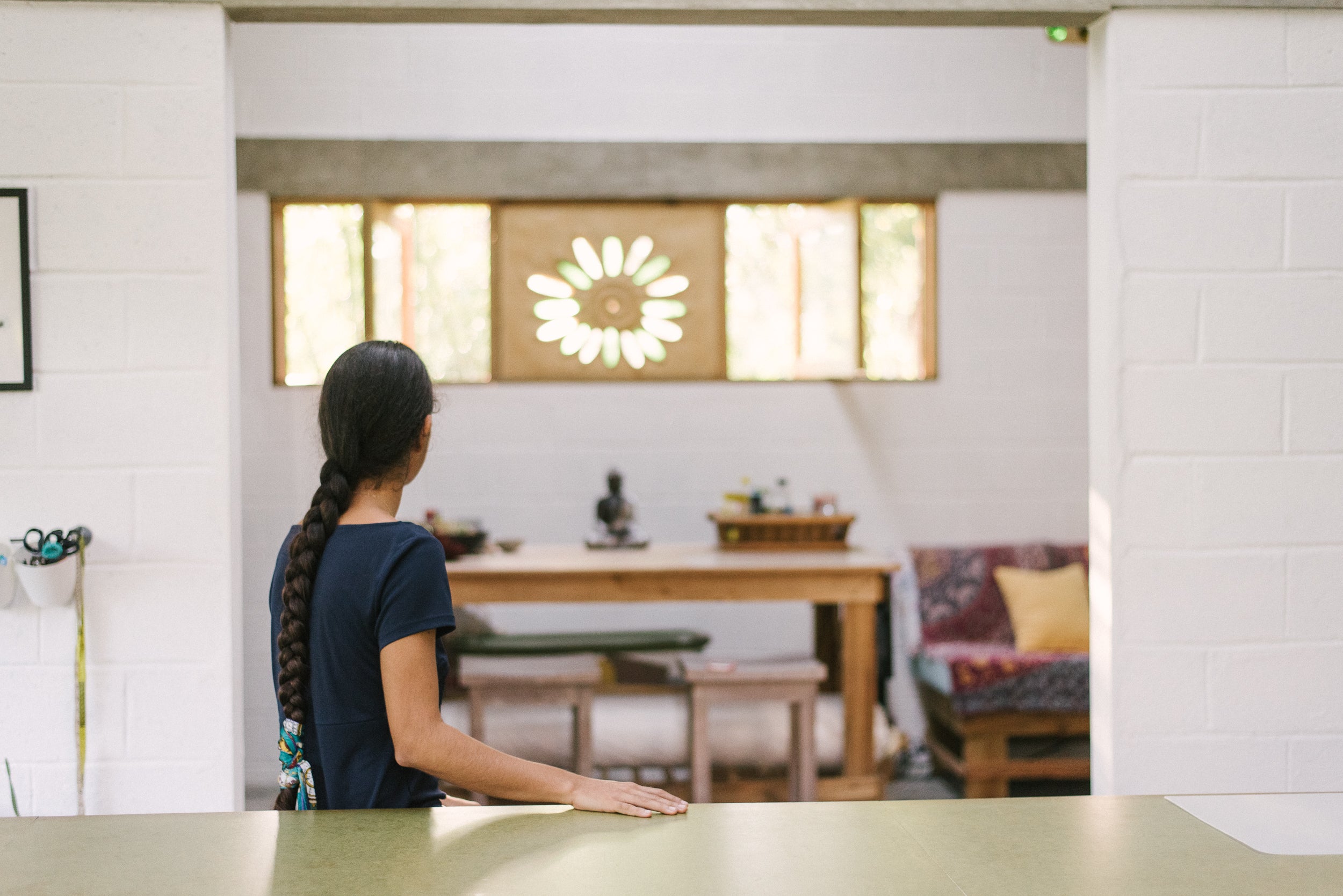 Our philosophy
From an atelier in the holy mountain, in the center of an island called Quisqueya in the Caribbean, where we were both born and raised, to the world and beyond. 
‍
This is an extension of our love, we nurture this brand with intention and care for nature, choosing to create based on sustainable practices, community and conscious choices. We make our own rules here and they don't follow the status quo because we believe there is always a better way to do it and that's why we are doing it, for the mere joy of creating our best version yet... to find our way.
‍
We choose to follow our bliss.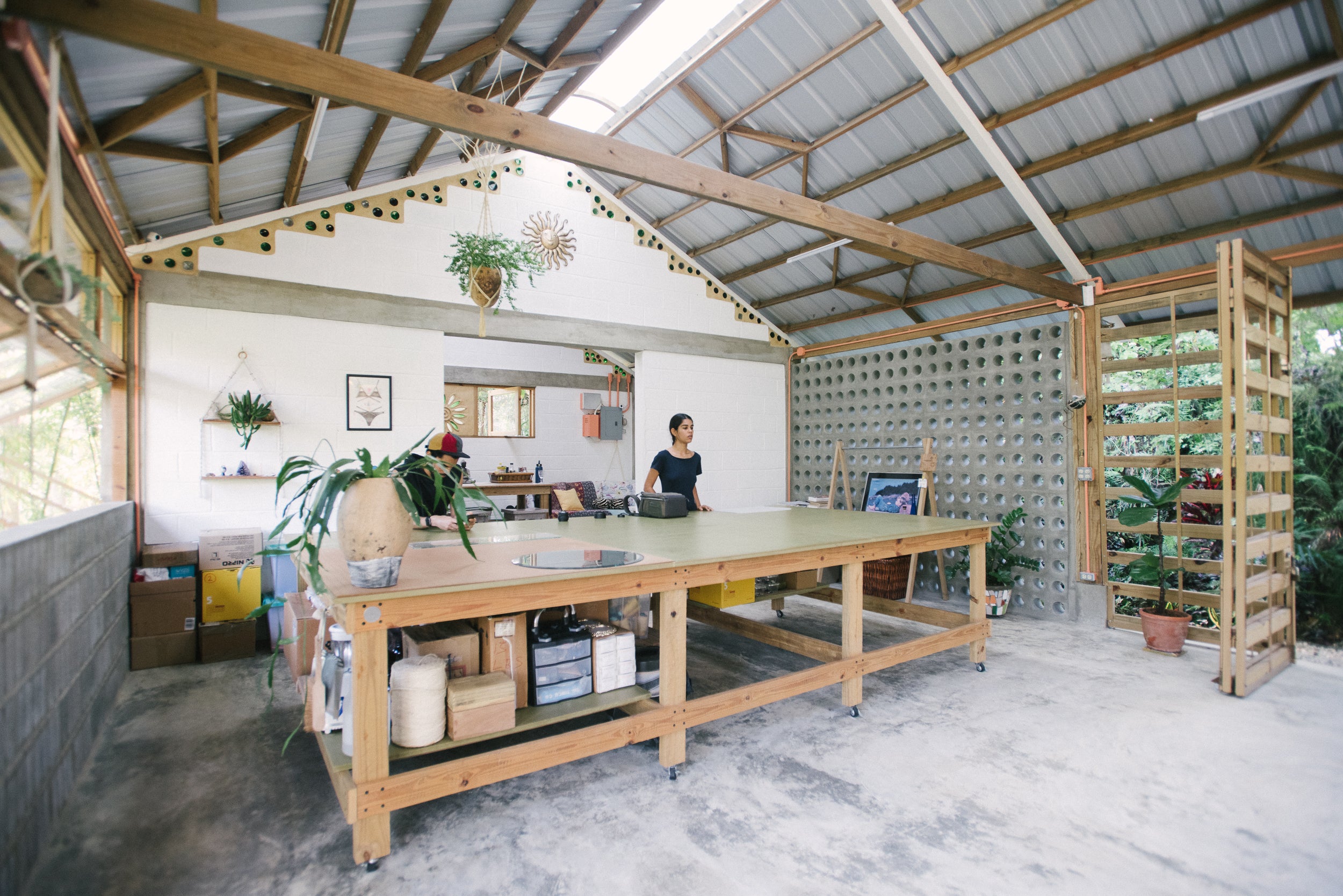 The evolution of Freedom
At the end of 2017 after launching our last collection of the year we made a promise to not create a single piece more until we can truly call ourselves eco~friendly, little did we know it was going to take us 3 years to complete this mission but we were committed to it. 
‍
To accomplish this transition we redesigned our entire supply chain to one in alignment with our devotion to sustainability and instead of outsourcing our production once again, we decided to build our own eco~atelier from scratch, based in our community so we can work alongside with locals, preserving the ecosystem of the land we built on to maintain a healthy environment for everyone, integrating ourselves instead of invading. Here you can learn more about Sol Luna Atelier.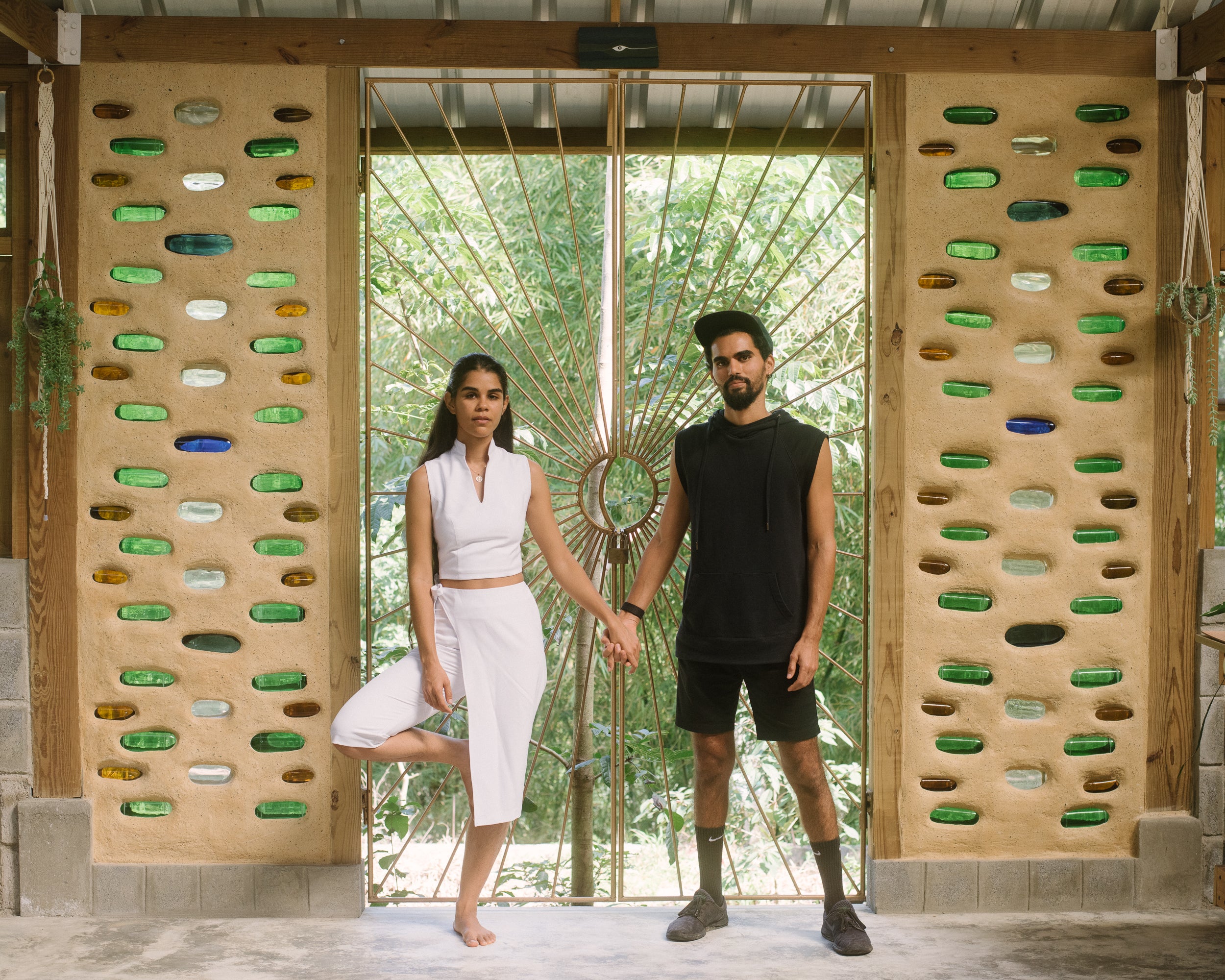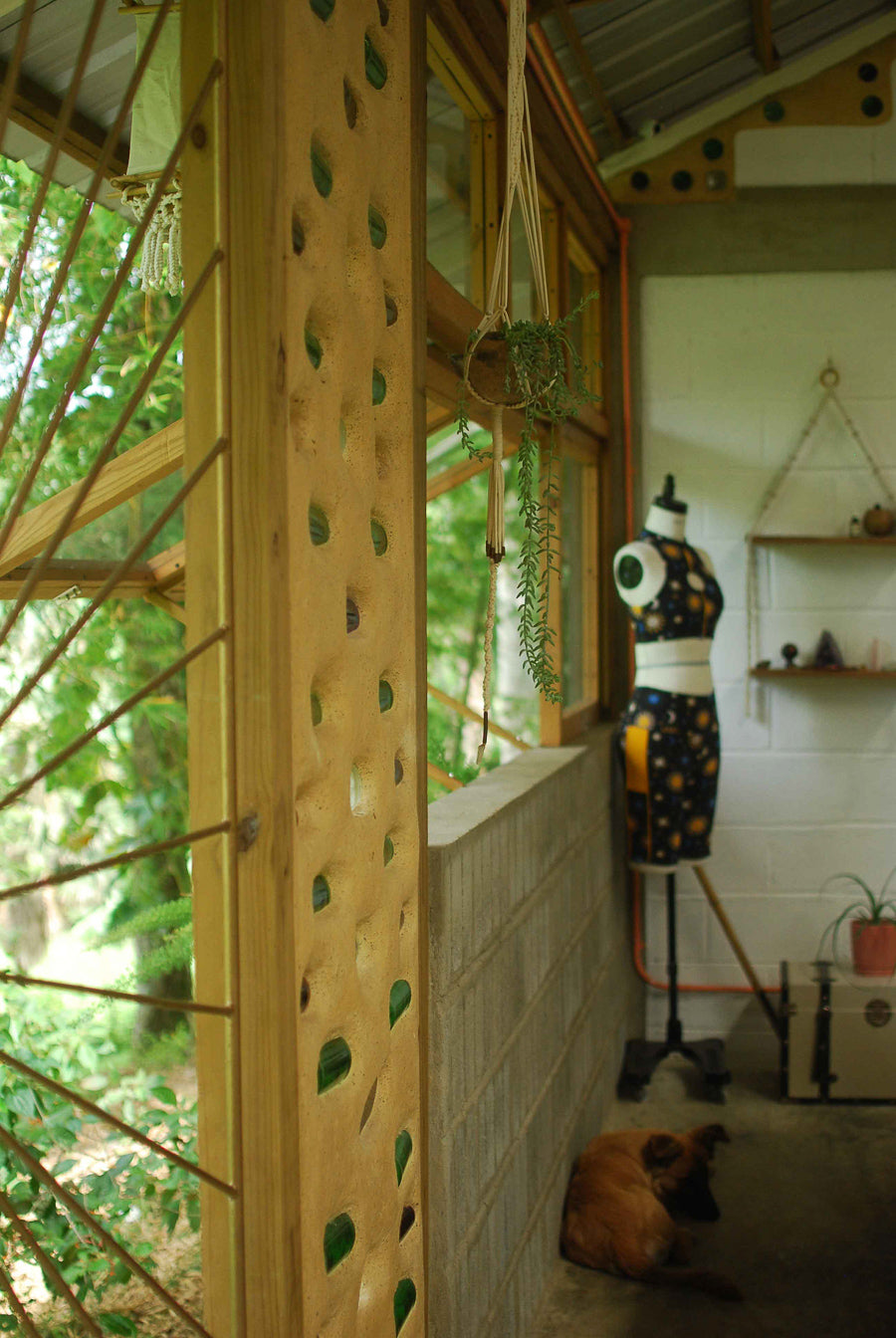 During this time frame we both started studying fashion, cut and confection. We believe that in order to fully connect with our creations we must have learned the craft. Now we can manifest more accurately each design giving them more authenticity in every detail and feeling truly happy with the results.

This transition towards a more sustainable brand was completed in 2020 shifting from Freedom Beachwear to Freedom Ecowear. And this journey continues, being sustainable is way more than recycled fabrics and fair wage, there are so many possibilities yet to explore and we want to be as transparent as possible about our approach towards this mission. 
It's a work in progress that excites us. 
‍
We are two sensible beings and the core of this brand is our love for each other and life. This vision expands with us keeping that way coherence between our message and our lifestyle.