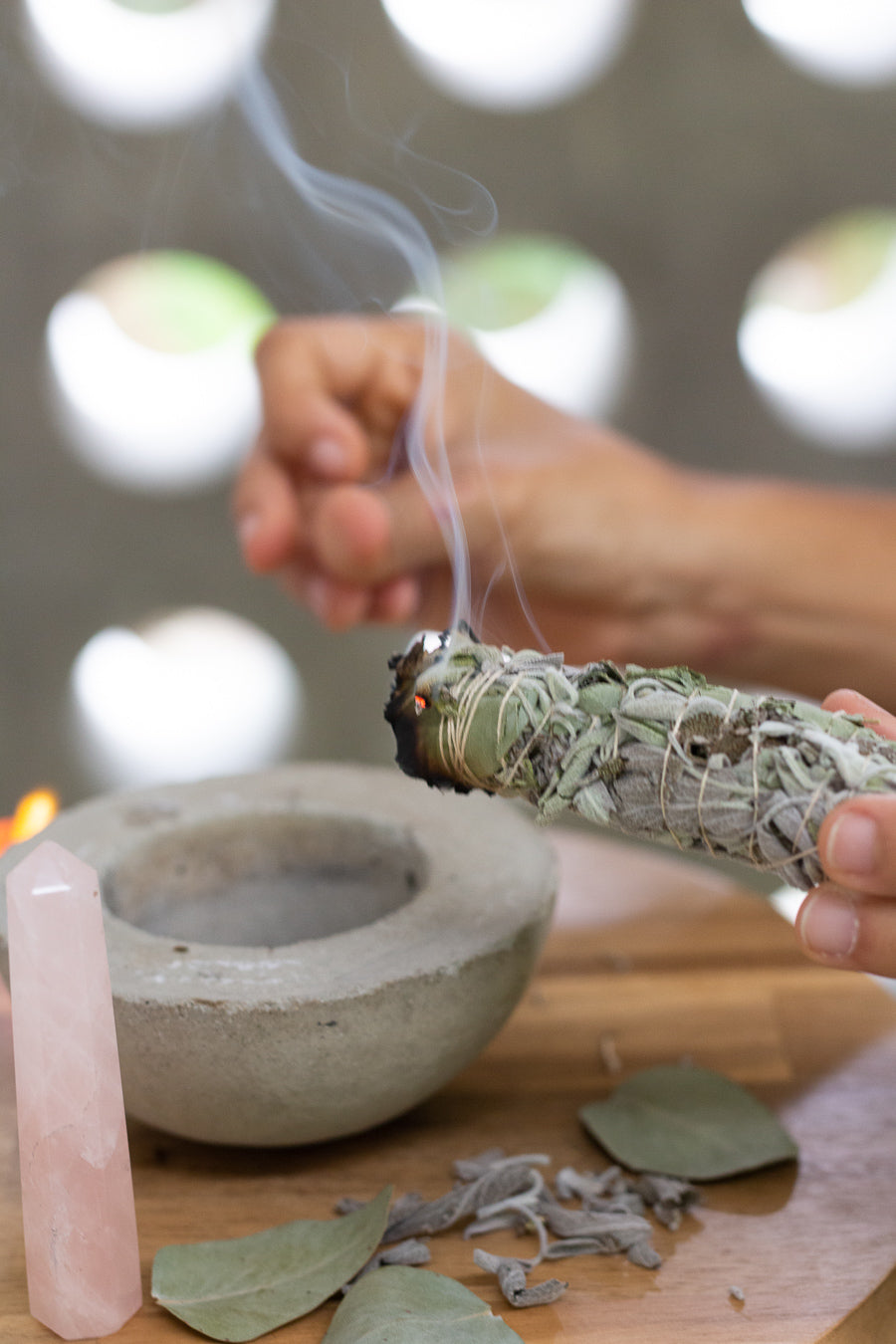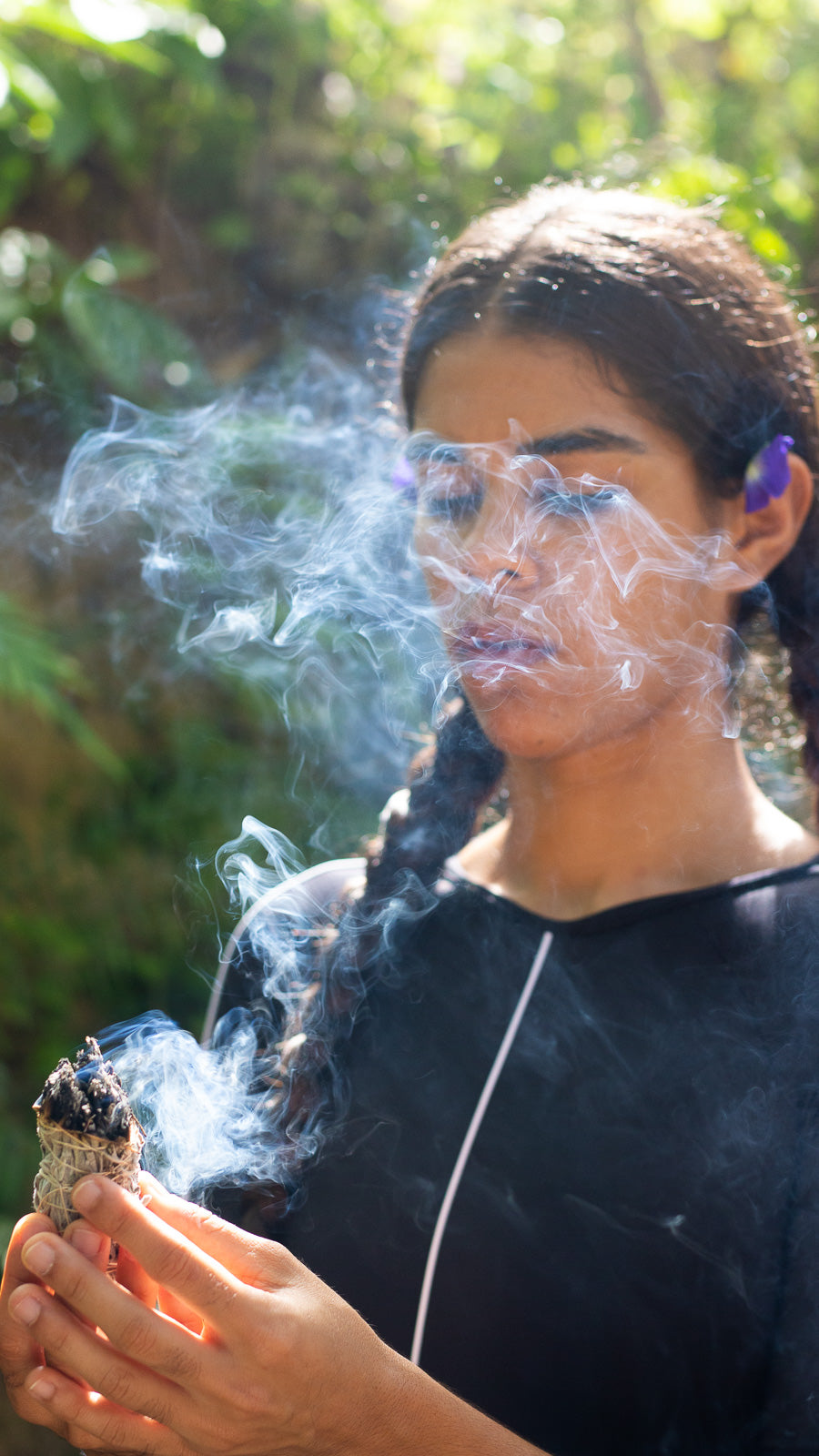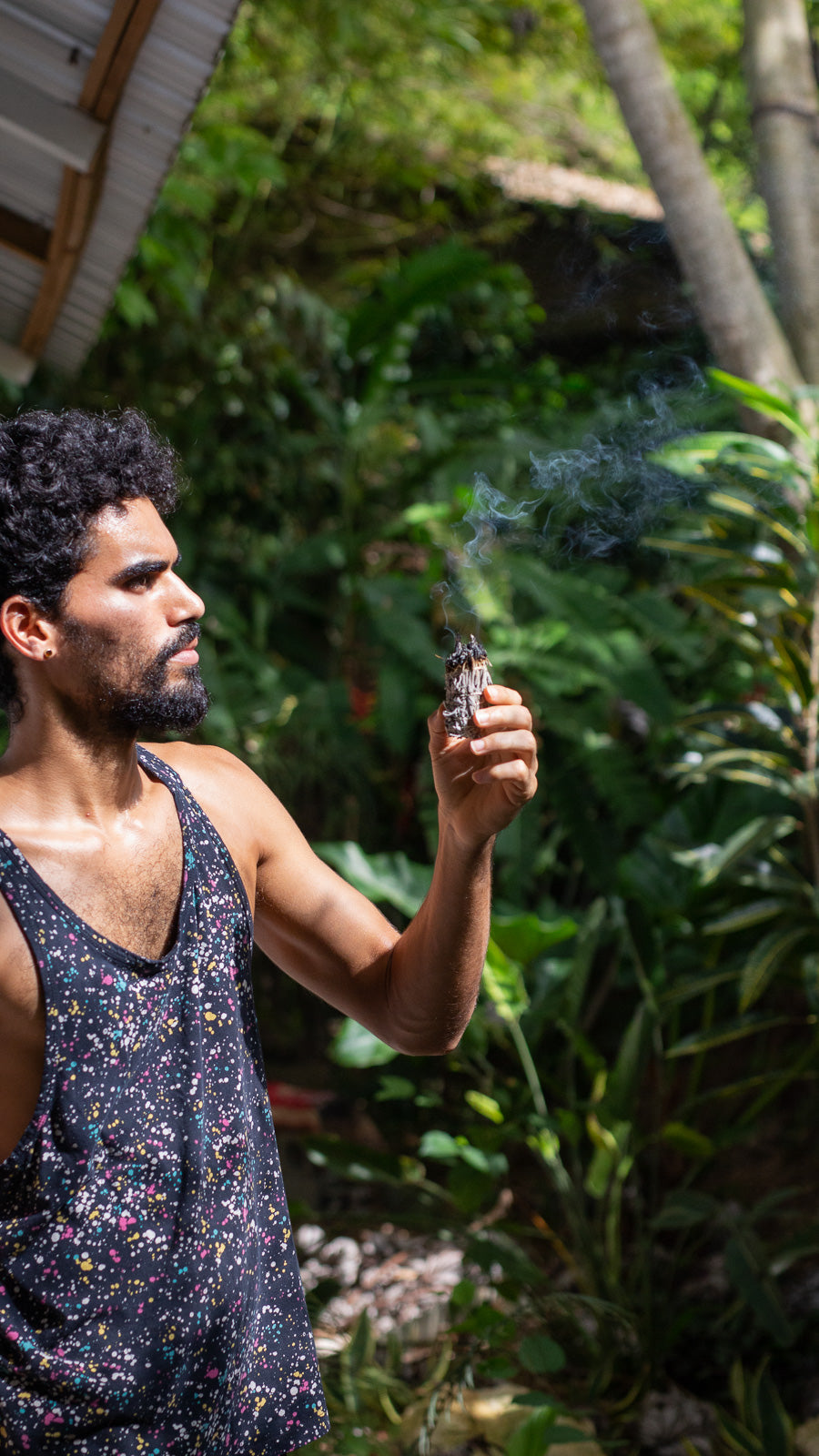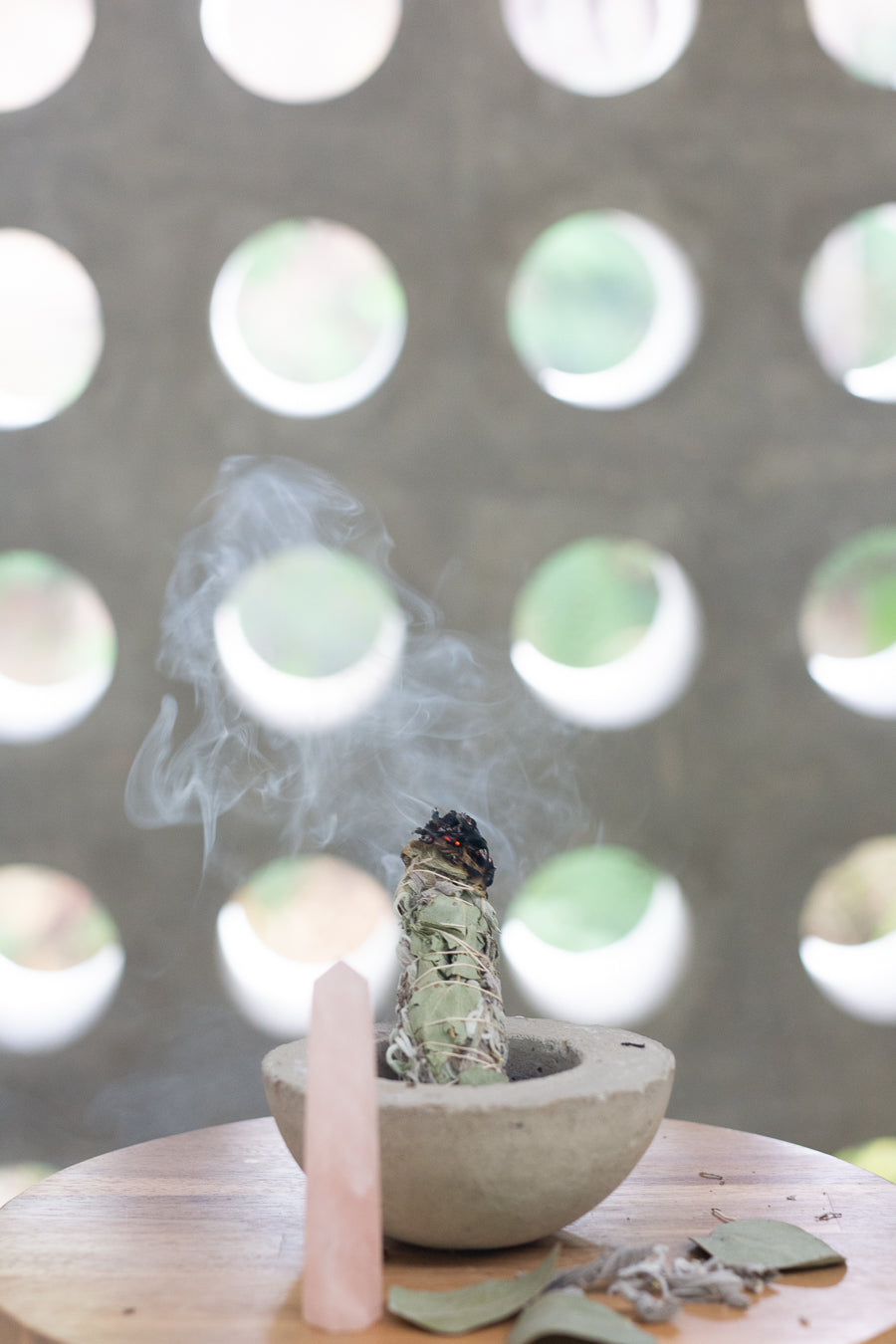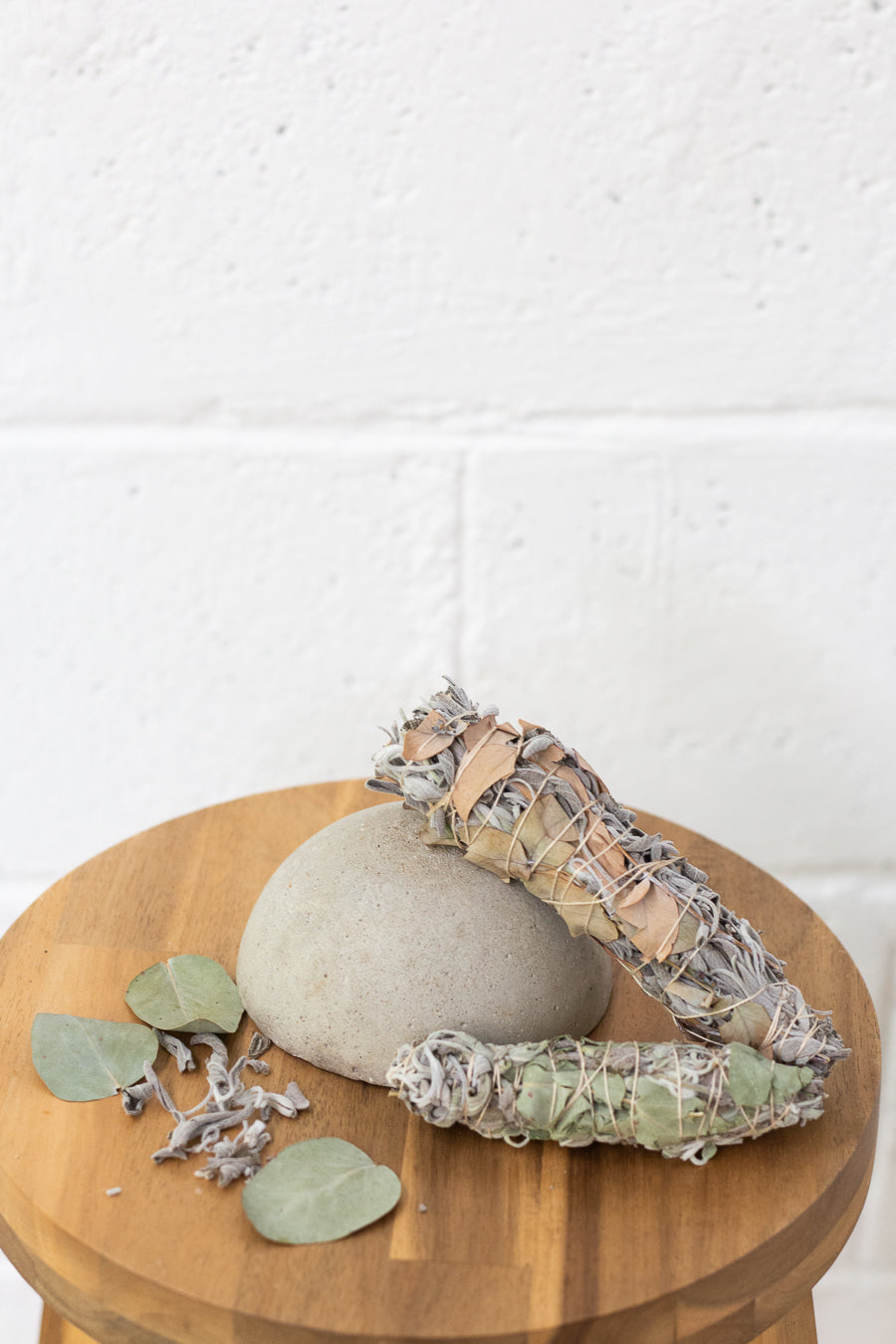 We believe in the healing powers of herbs when used with intention, that's why we started growing some here at Sol Luna Atelier. 
It all started for personal use but soon the harvest grew so abundantly that we end up getting way more than we needed so that's why we now share with you one of our favorite ways to cleanse our space, herb smudges. All grown with much love and hand made by yours truly in our eco~atelier in the holy mountain. 100% natural  repurposed  cotton yarn.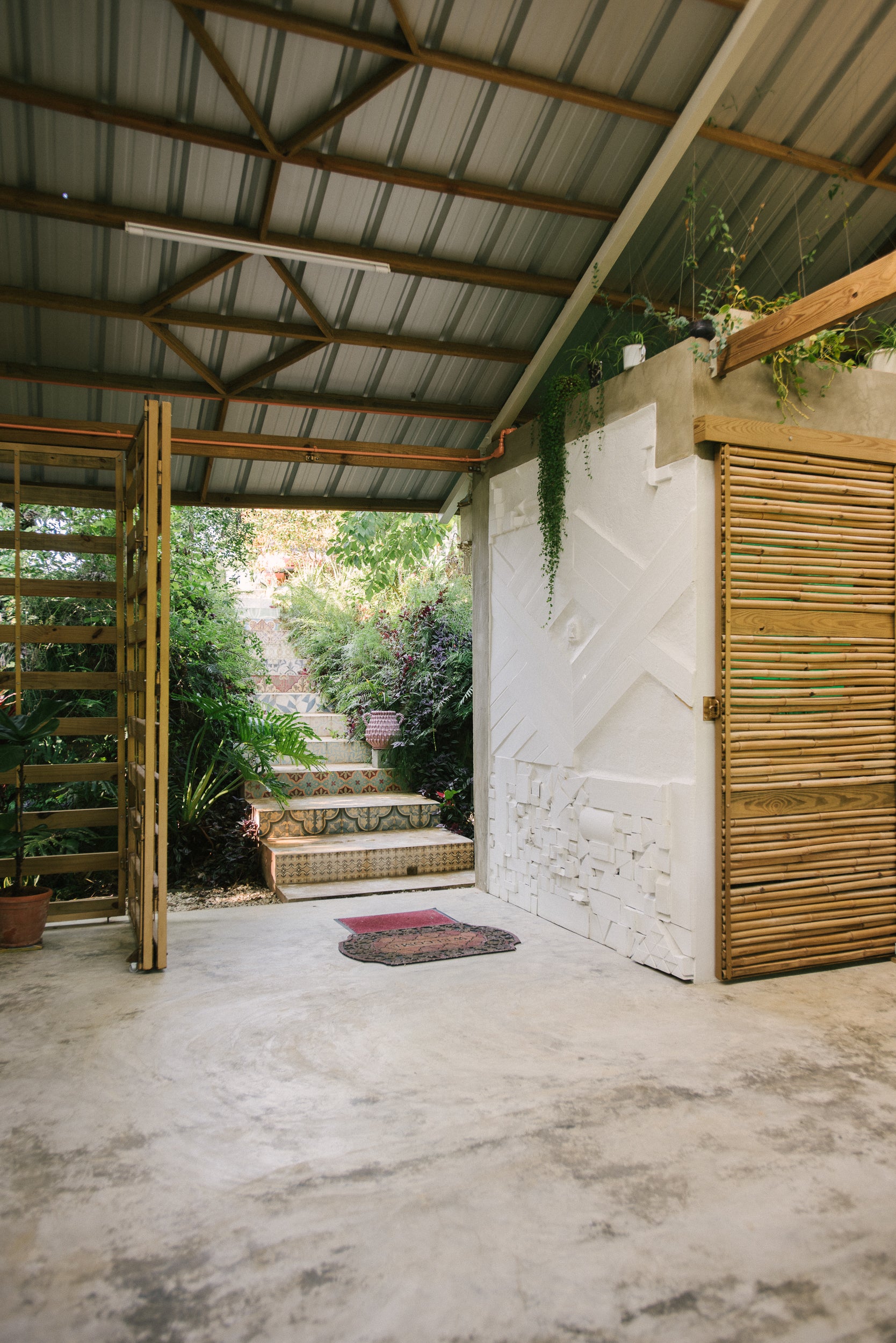 Made with love in the Dominican Republic
Sol Luna Atelier
Sol Luna Atelier is our very own atelier where we are able to complete multiple steps in our production process, right here in La Vega, The Dominican Republic. We work together with local craftsmen and women to bring our Freedom pieces to life.
Learn more