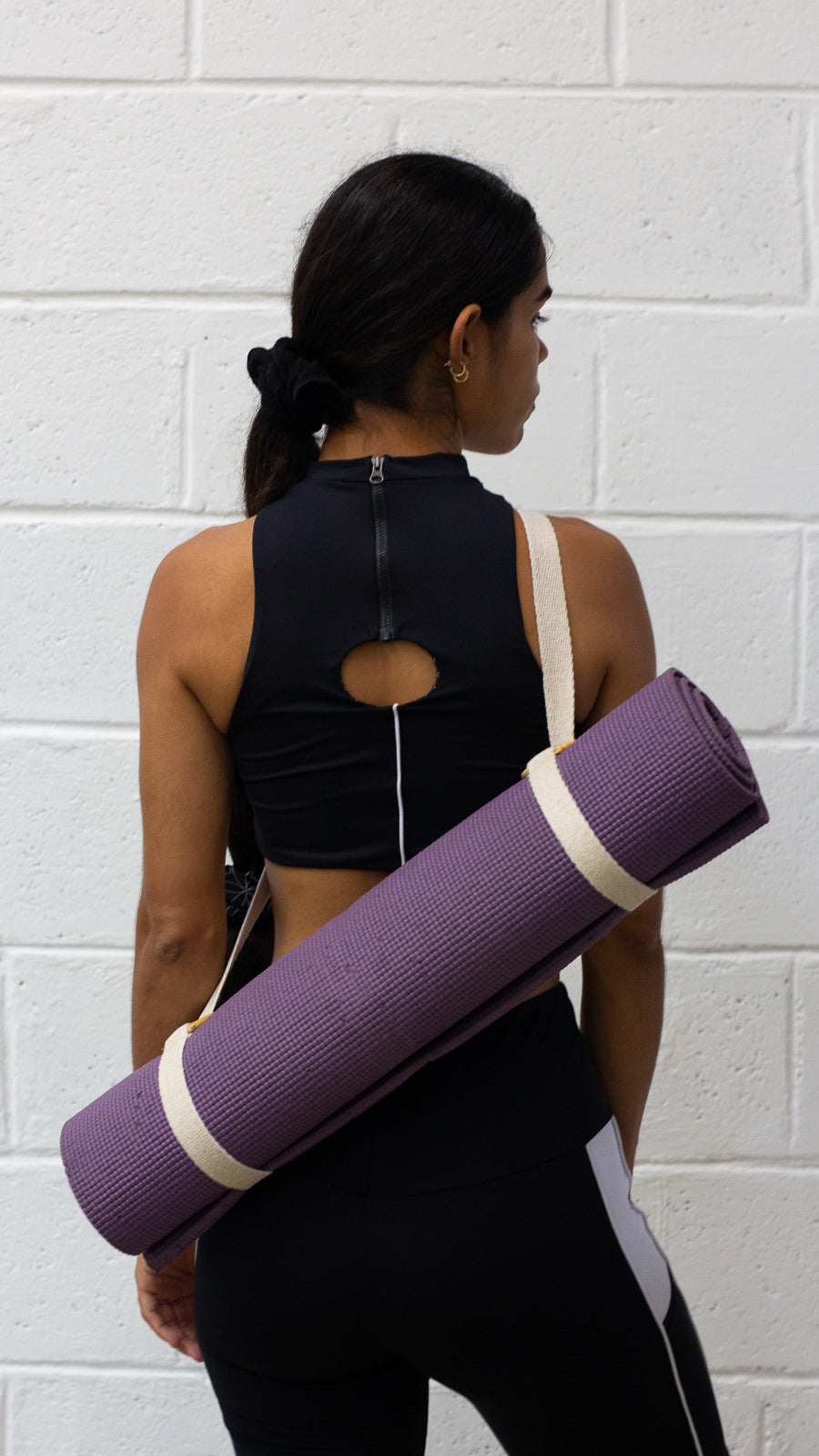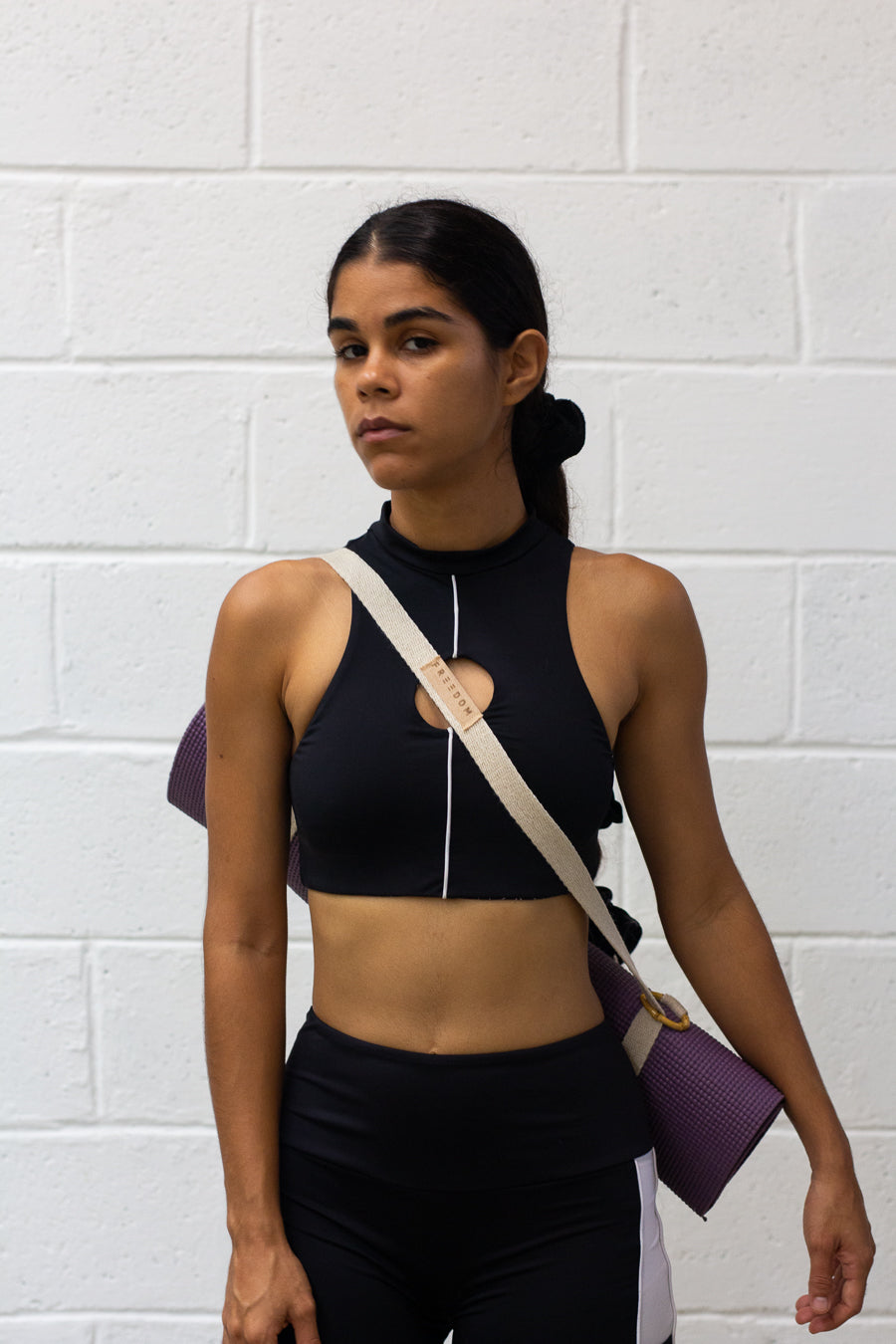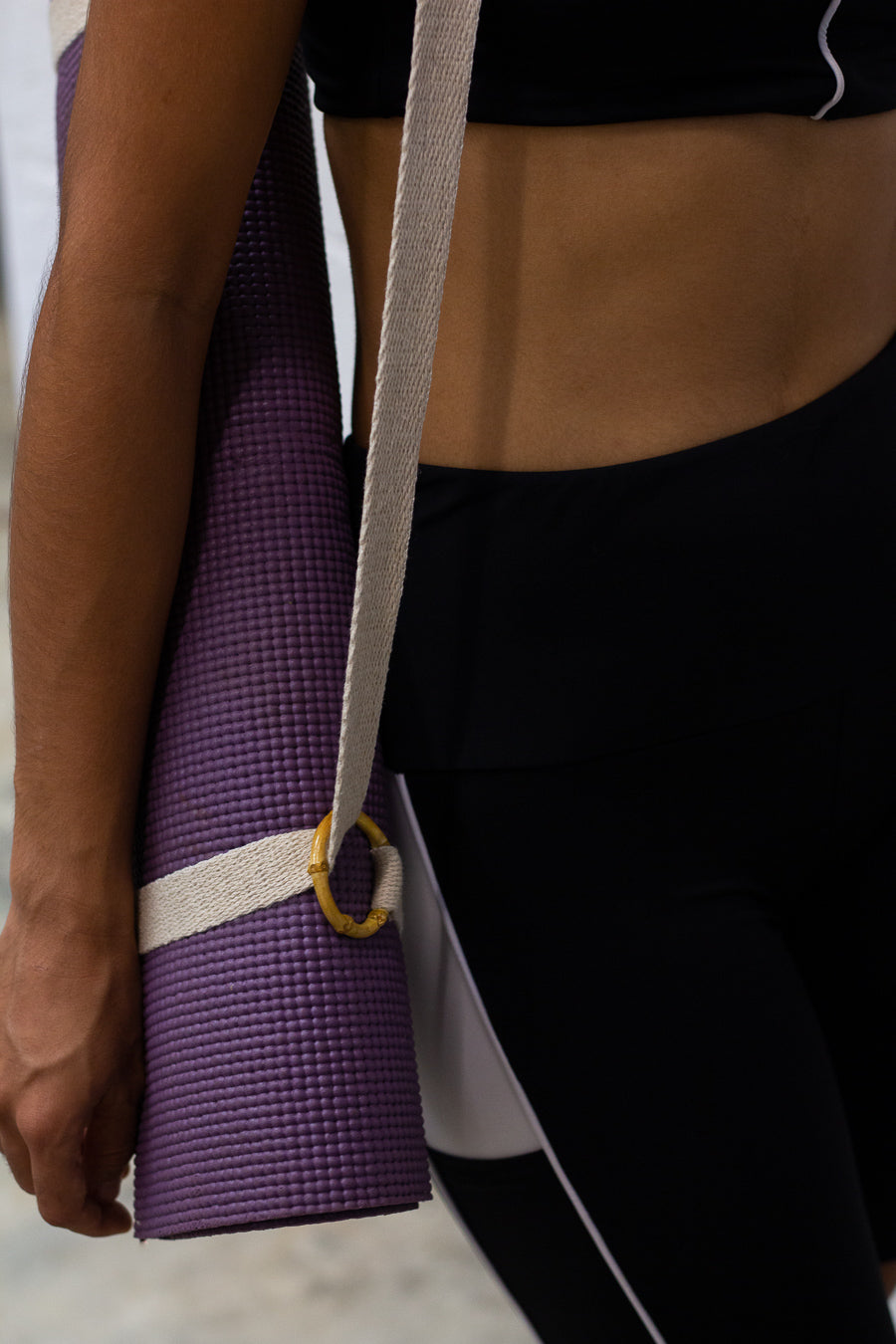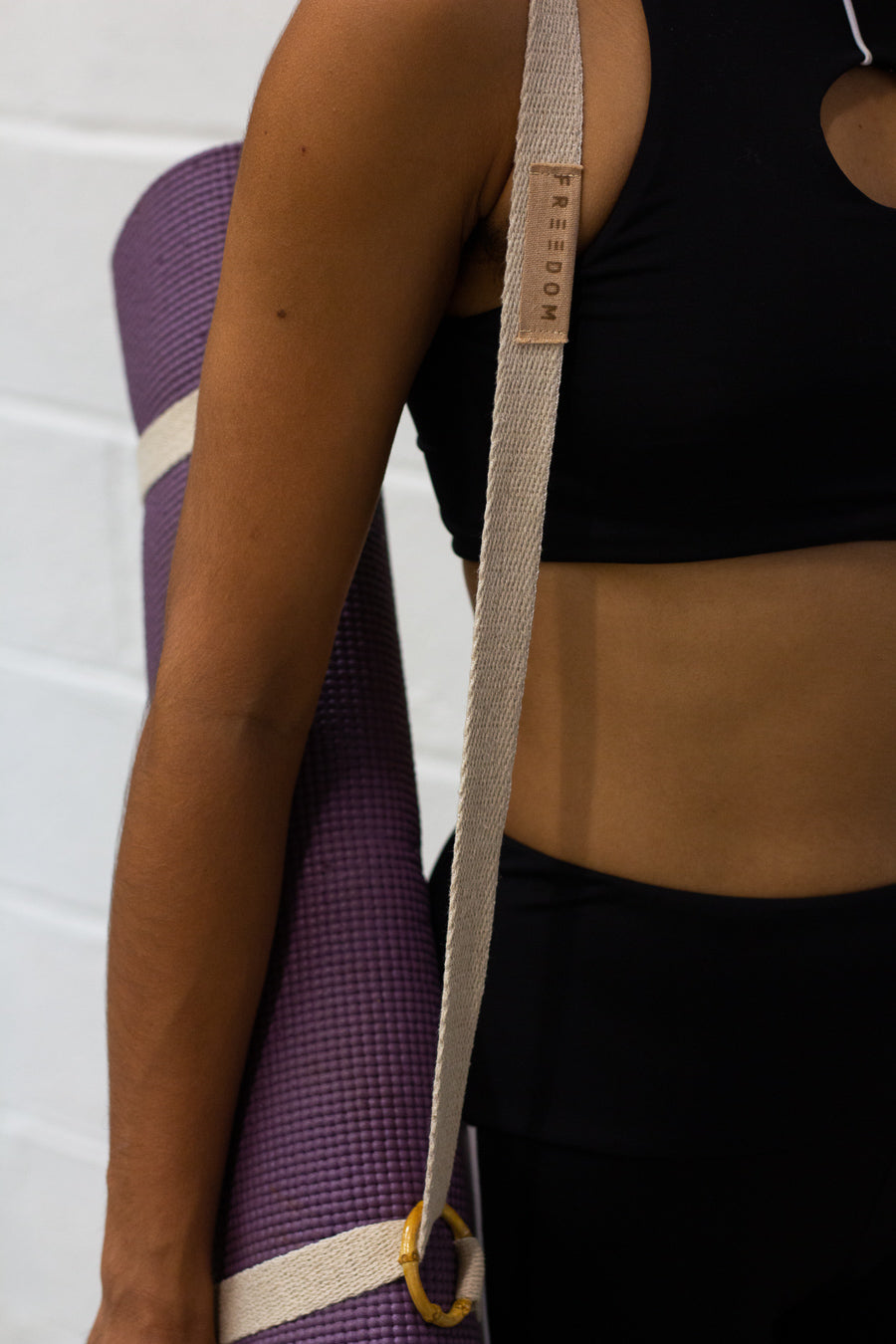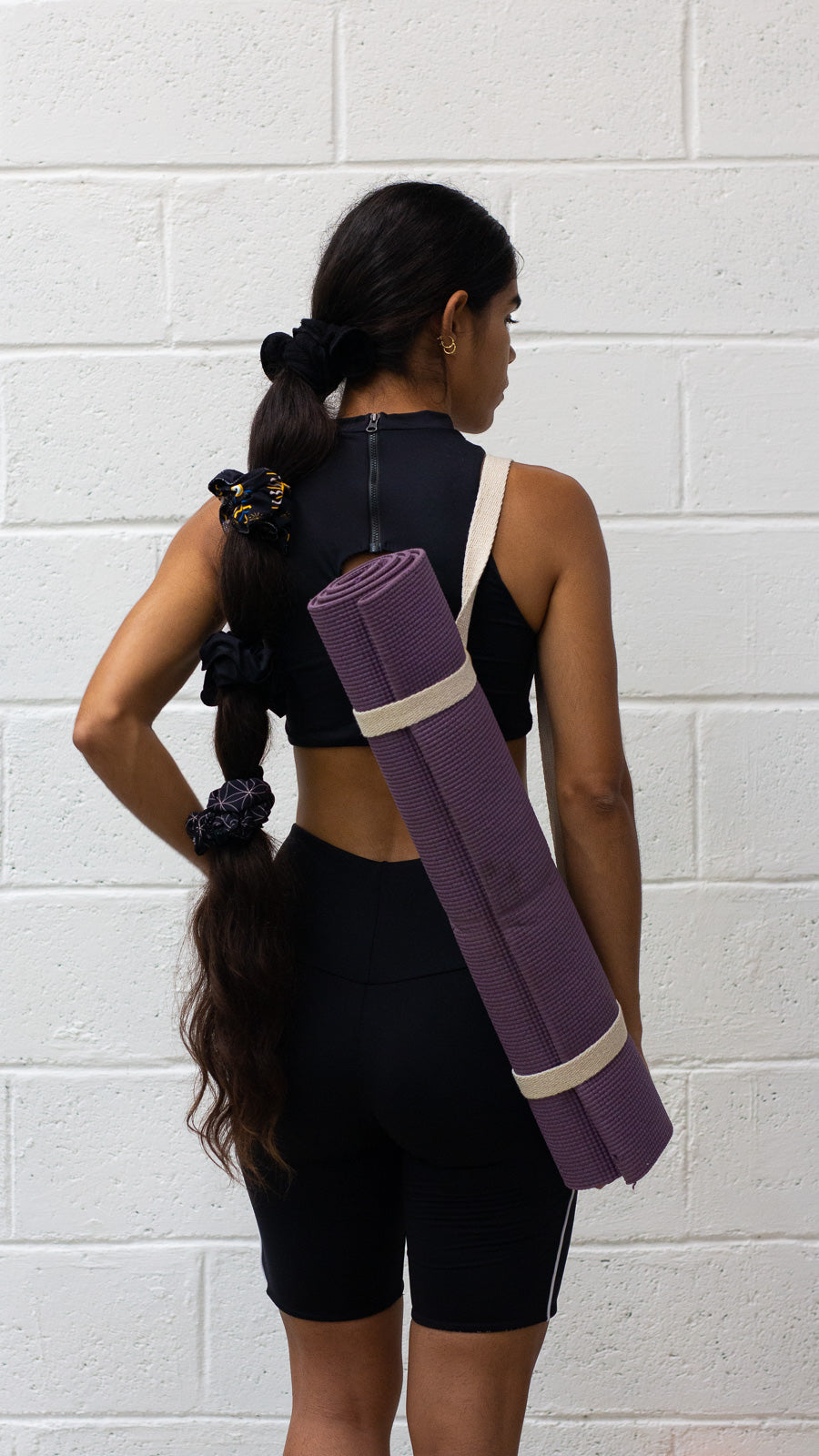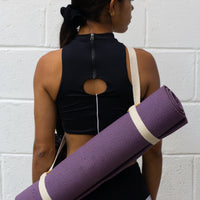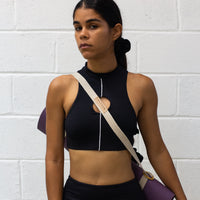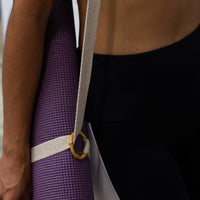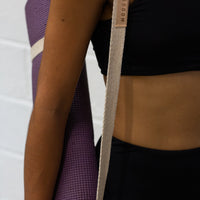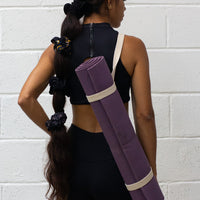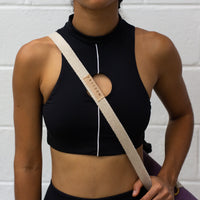 Yoga is such a gift to humanity, we love it! But wondering around with the yoga mat in your hands or taking all the space of your bag is no fun so we came up with this minimal and eco~friendly design to carry it effortlessly, all you gotta do is grab and go. We took two of our favorite and most sustainable materials/plants and put them together in one simple yet timeless strap that will last for generations to come, if your dog don't find it of course xD talking from personal experience. But if it does find it don't worry to much, it will bio-degrade back to nature integrating instead of contaminating. 
Bamboo + Hemp a match made in Heaven on Earth to accompany you in such a grounding yet uplifting practice. 
Made with love in the Dominican Republic
Sol Luna Atelier
Sol Luna Atelier is our very own atelier where we are able to complete multiple steps in our production process, right here in La Vega, The Dominican Republic. We work together with local craftsmen and women to bring our Freedom pieces to life.
Learn more